When you purchase a home, a title company will research the property to ensure that you are the rightful owner. They'll look through records for anything that might cause problems—ownership disputes, restrictions, unpaid taxes, liens, and more. Their goal is to document the chain of title and identify any issues that could become major problems down the road.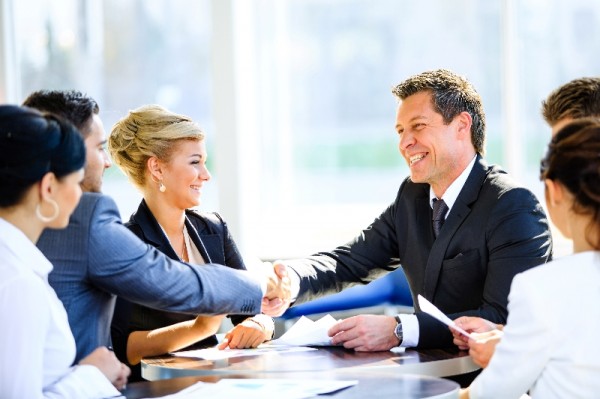 At the end of the process, the title company issues a title opinion. This is a legal document that states that the title is valid. The title opinion is part of obtaining title insurance. The insurance protects both the owner and the lender if there is a title dispute. If another party is actually the rightful owner of the home, your title insurance protects you from financial loss.
What Is Title Insurance?

In addition to title opinions and title insurance, title companies also handle escrow accounts and distribute money to the appropriate parties at closing. They'll also deliver closing documents to the appropriate agencies. My team and I like to use First American Title and Fidelity National Title for all our title and escrow needs, however you can choose any company that you feel and believe best fits your needs?
Tom The Caveman's Primal Property

There are multiple types of title insurance policies available CLTA. ALTA, ALTA-R etc. so just be sure you know and understand what each policy covers and how they benefit you if/when covered. Our representatives are always available to explain if you need and out escrow and title teams are very familiar with how we work and how we like to do business. This makes your transaction go smoothly and more efficiently.